FEATURED PRODUCTS
Catch the best deals! Find the offers to your liking and let the savings begin!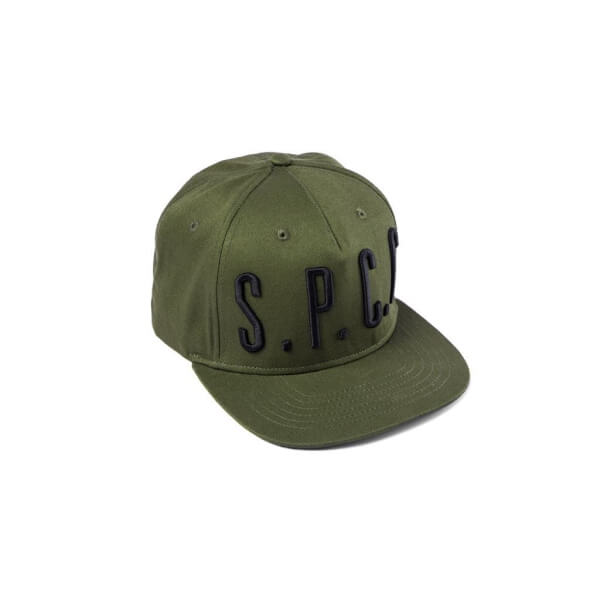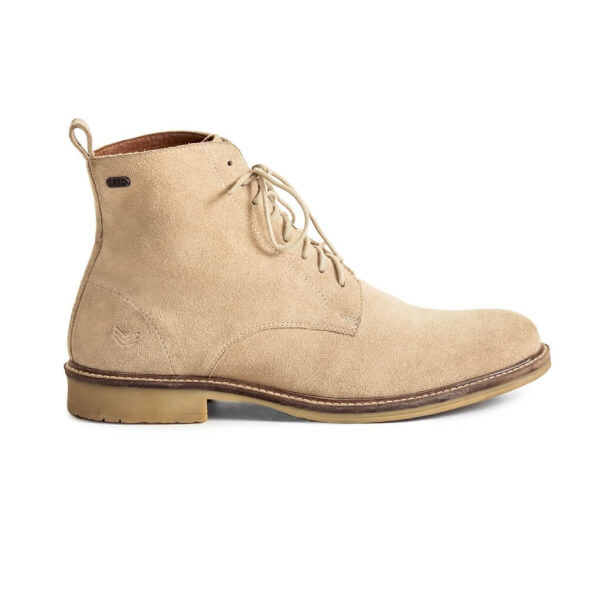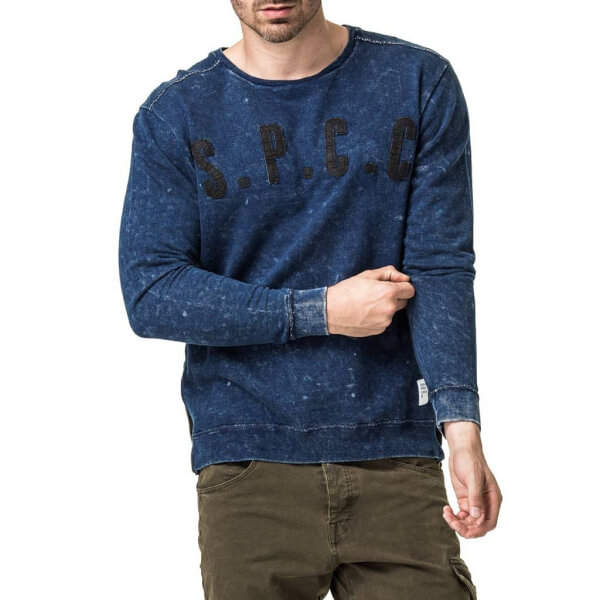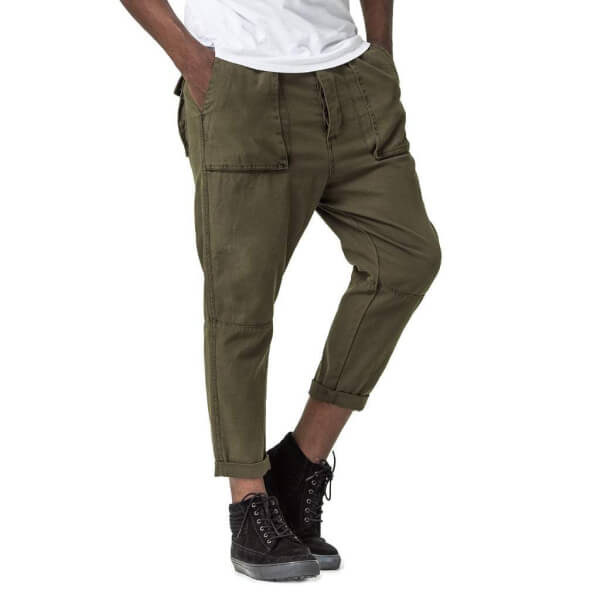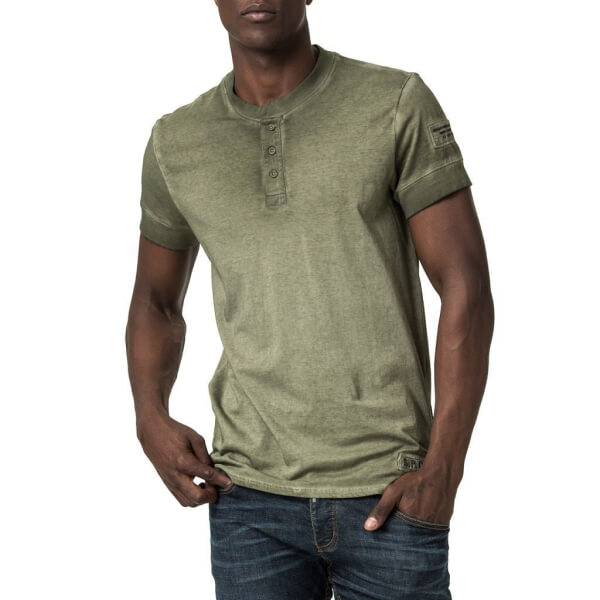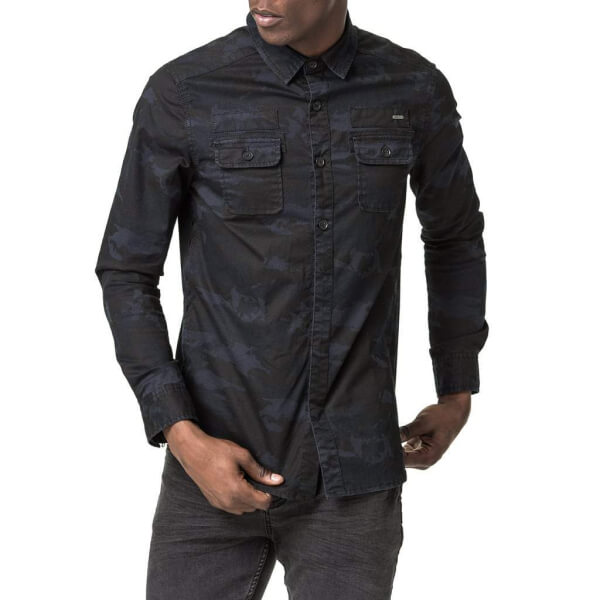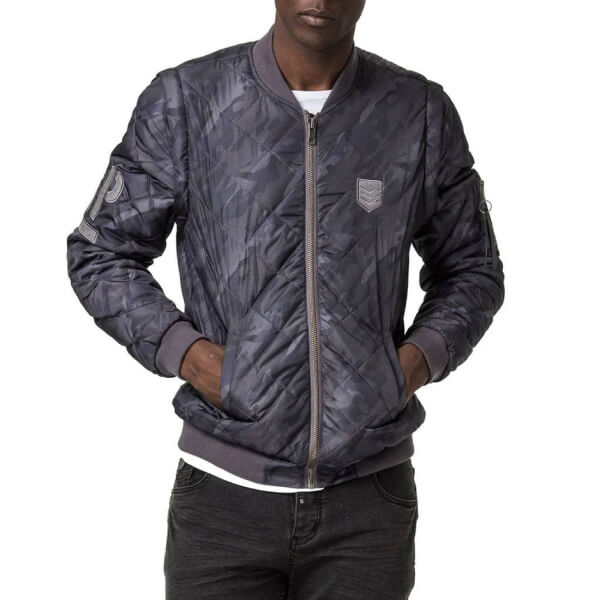 26 FR BLACK FRIDAY
Stealth Bomber Jacket

The STEALTH zip-up 2-in-1 quilted bomber jacket. This camo printed jacket portrays a traditional bomber silhouette and is constructed from high-quality woven nylon.
27-28 WE WEEKEND
Suede Combat Boots

The COMBAT lace-up ankle boots. These shoes are made from 100% cow suede with soft leather lining for comfort.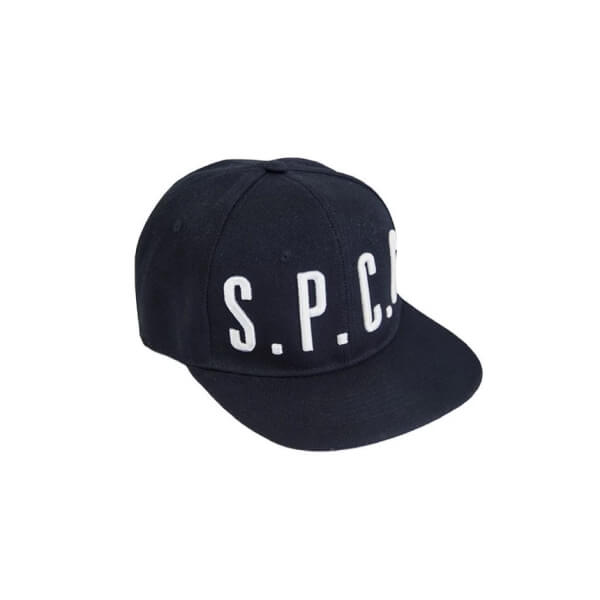 29 MO CYBER MONDAY
Rocco Flat Peak Cap

Our navy S.P.C.C logo flat peak cap is crafted from high quality Acrylic twill with a contrast white 3D S.P.C.C embroidery on the crown.